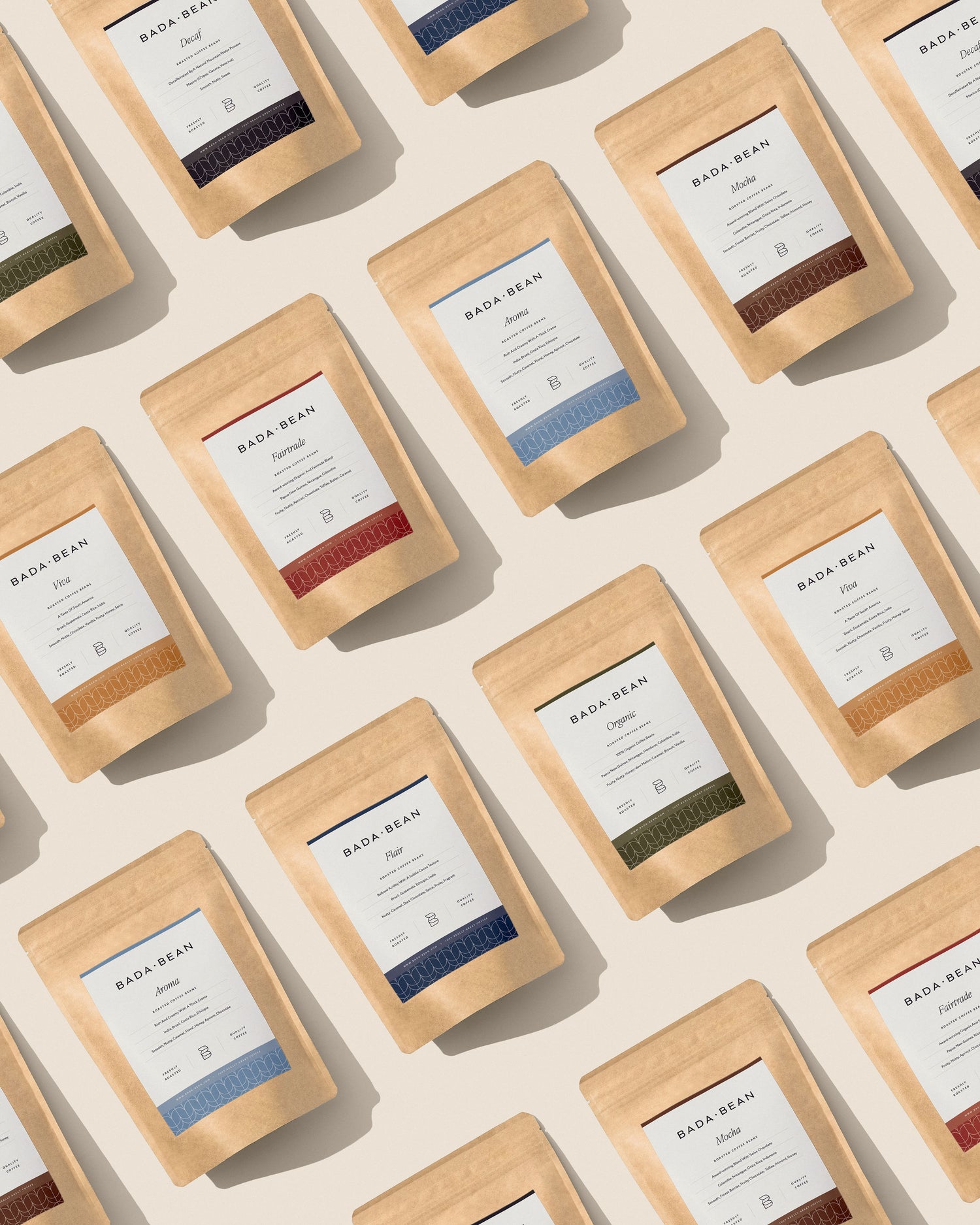 Award-winning Aussie coffee beans, delivered straight to your doorstep.
it's that simple
No need to leave the comfort of your own home for a good brew. Roasted just days before arriving, we make sure you can enjoy freshly roasted, quality coffee whenever you need it.
SHOP COFFEE BEANS
Elevate your coffee game with our diverse range of blends and grind options
Whether you're a fan of bold and robust flavours or prefer something smooth and mellow, our range of blends has got you covered. To ensure the perfect brewing experience, we also offer a variety of grind types, allowing you to customise your coffee based on your preferred brewing method.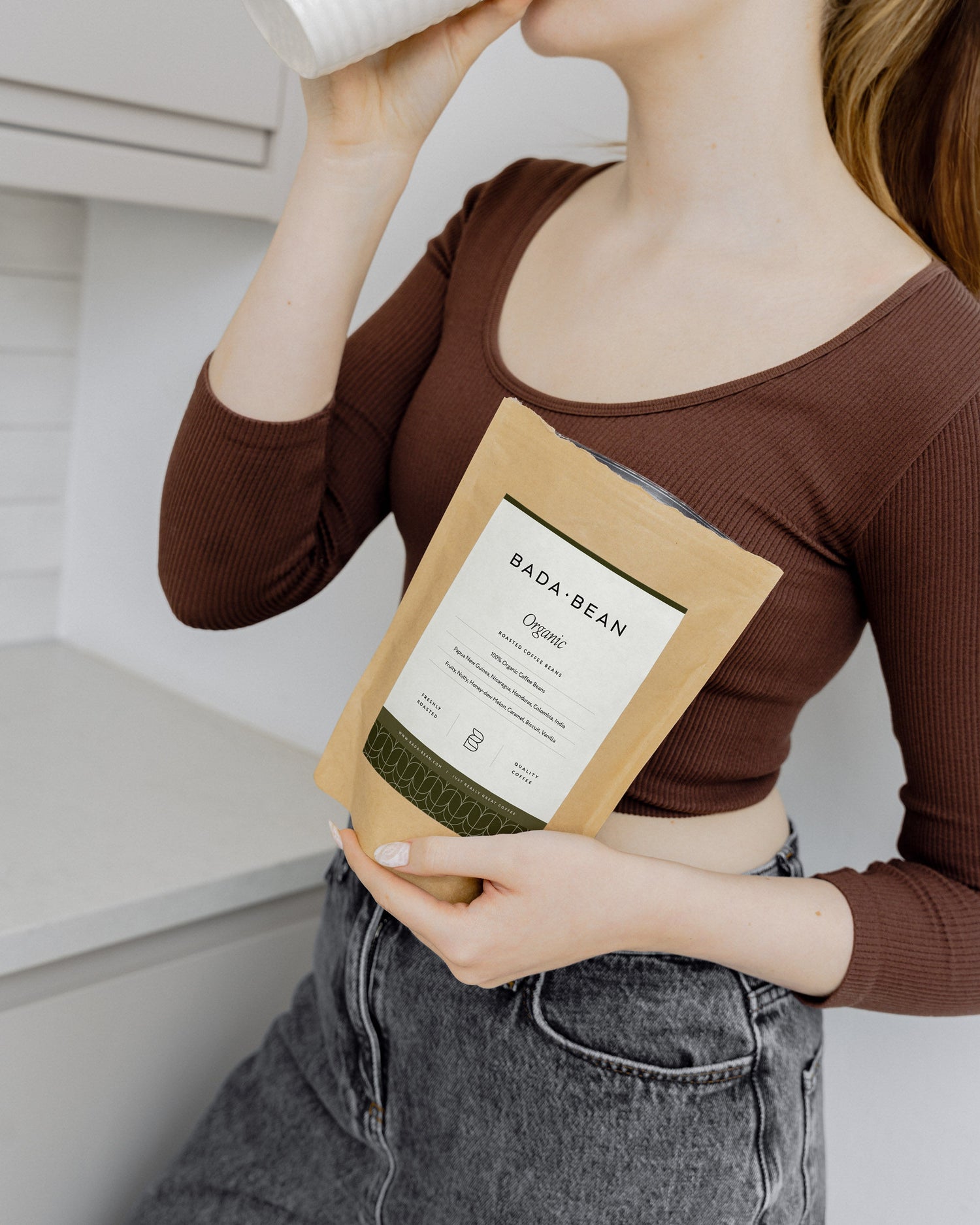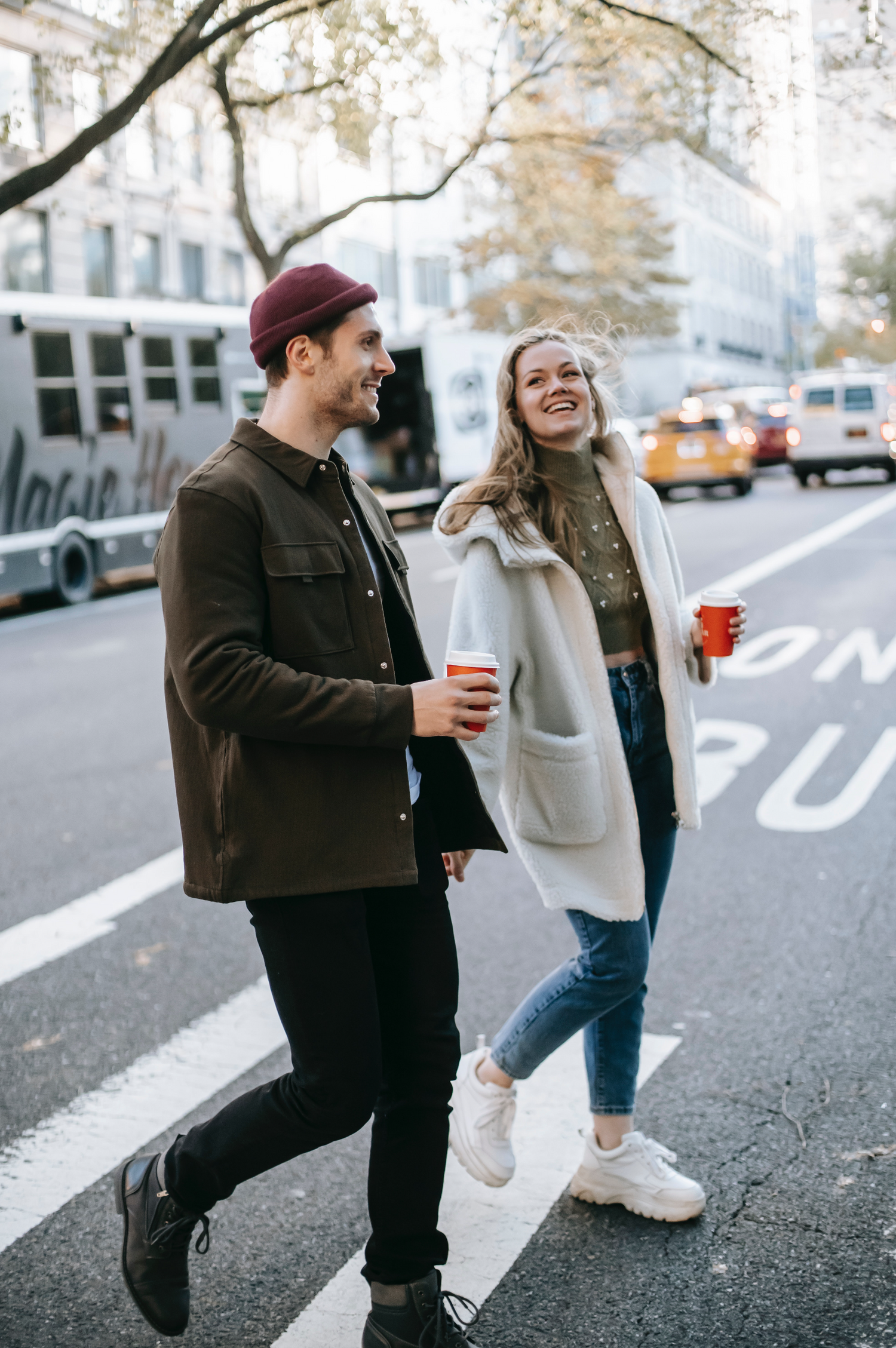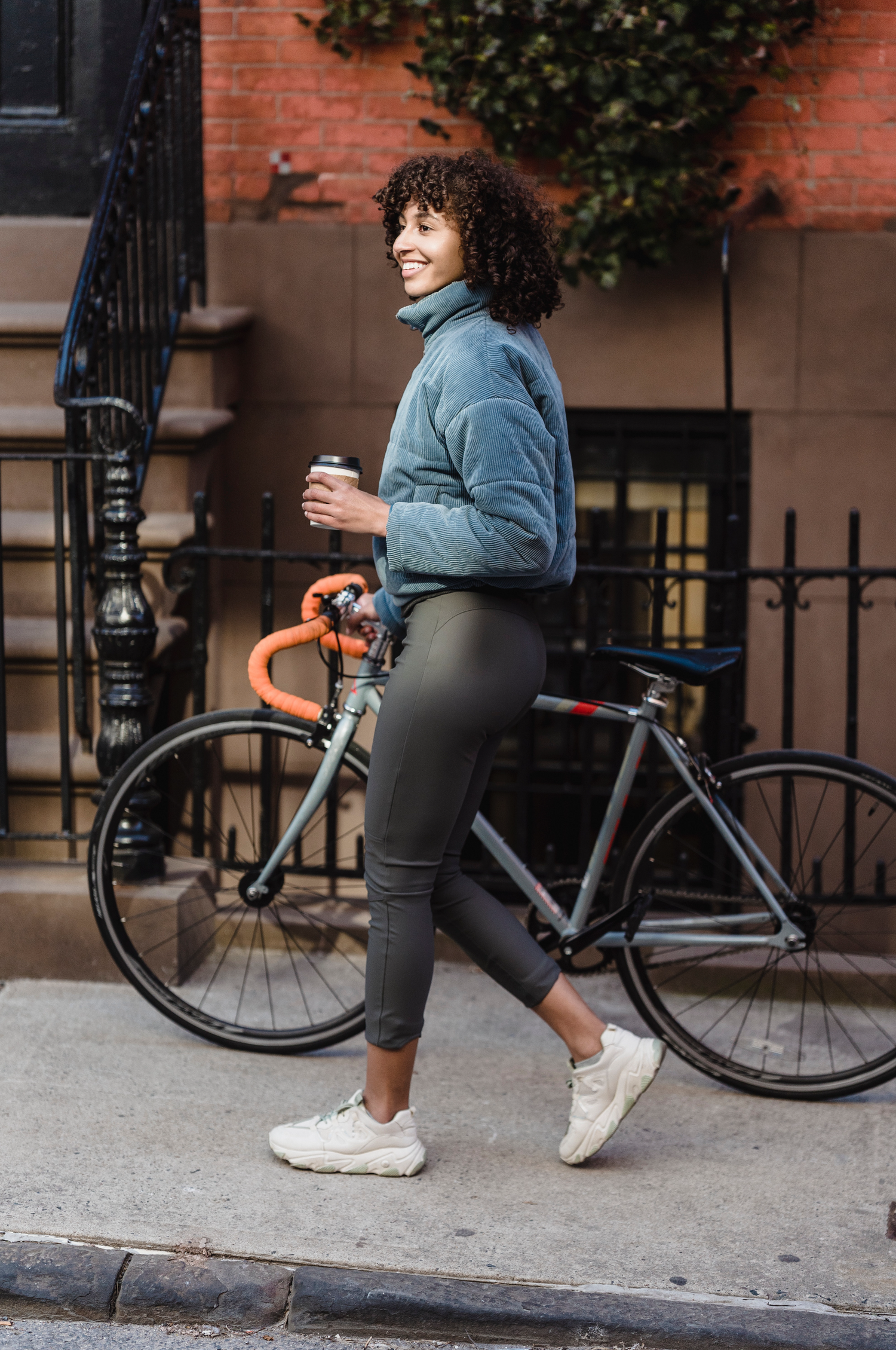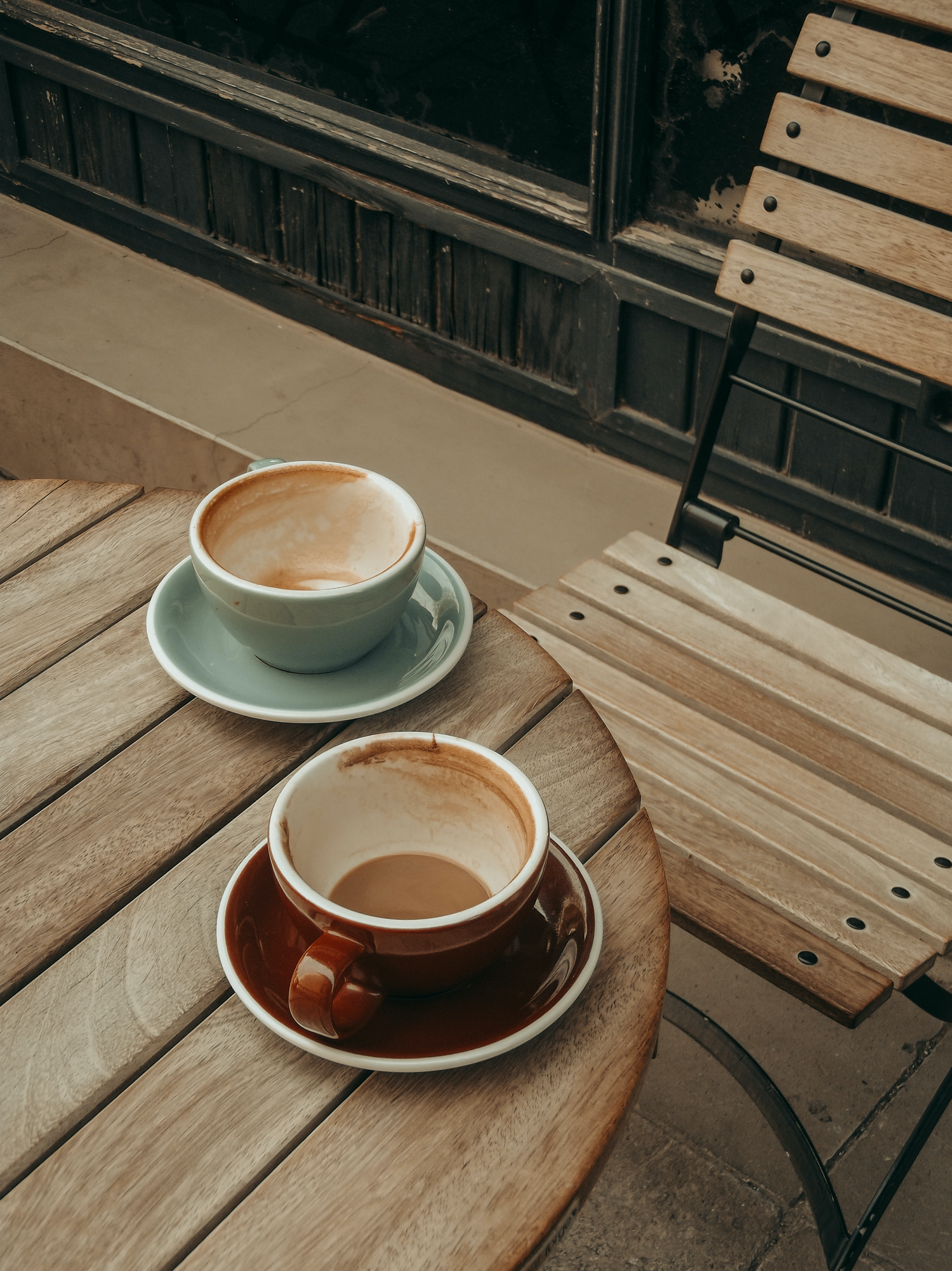 Great coffee should be within reach, no matter where you are in Australia.
we've got you covered
That's why we offer free shipping on all orders, ensuring that your favourite coffee beans reach you without any extra cost. Stay in the know with order updates and a tracking number provided via email, so you can eagerly anticipate your coffee's arrival.
shop coffee
Find Your Perfect Blend
Each coffee blend in our collection is a result of genuine love for coffee. We source our beans from renowned regions, ensuring you get to taste the world in every sip.
01 Aroma

02 Mocha

03 Fairtrade

04 Flair

05 Organic

06 Viva

07 Decaf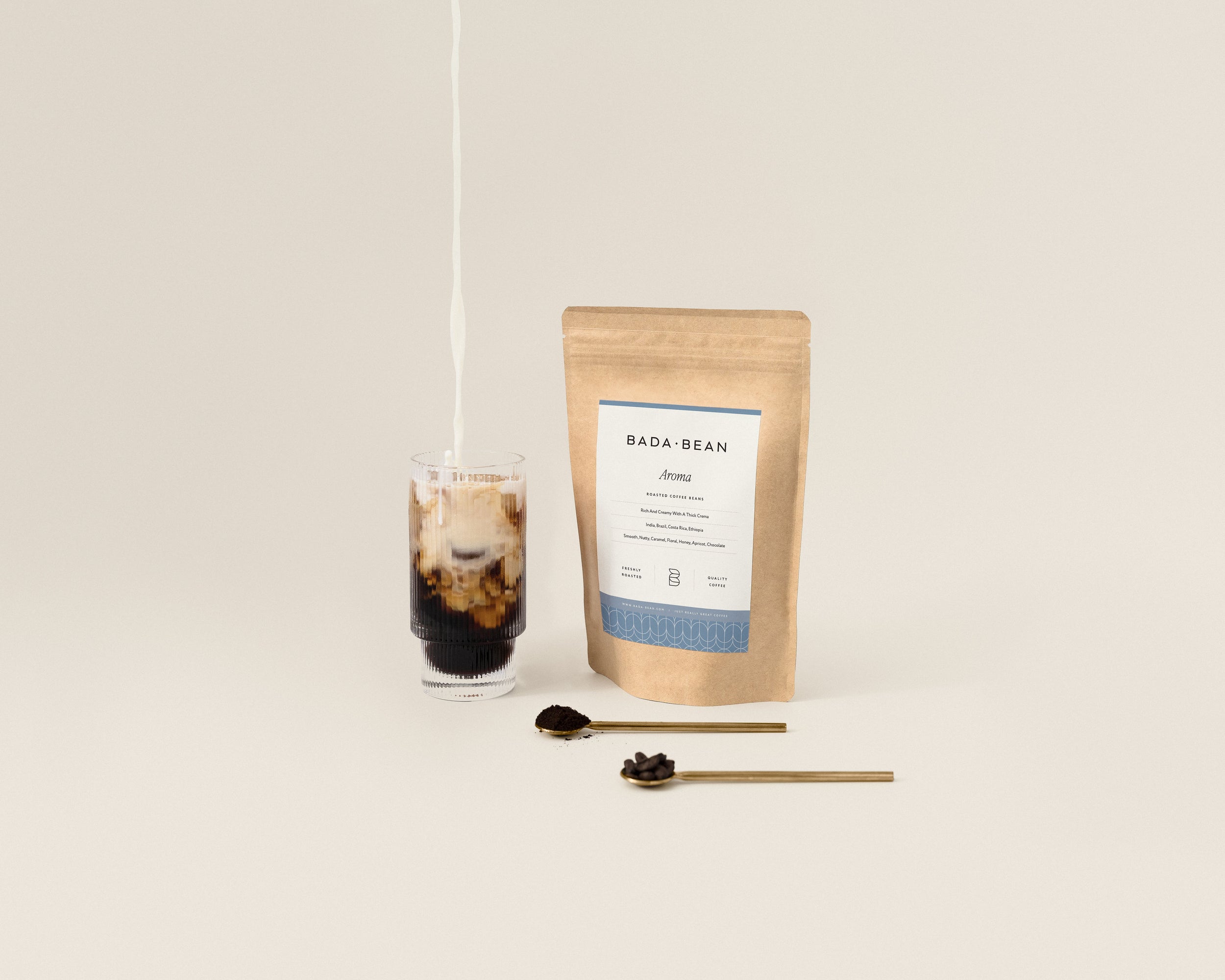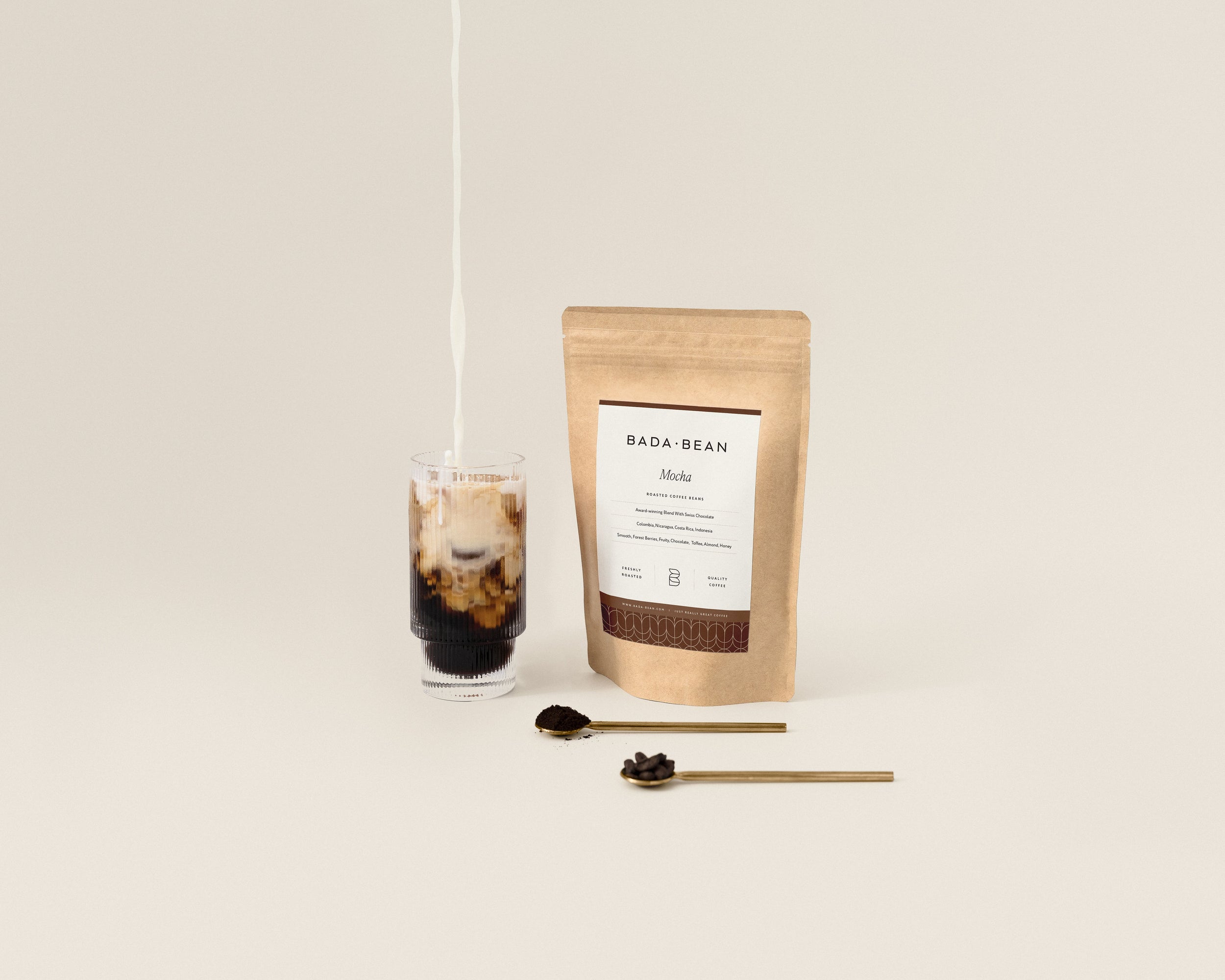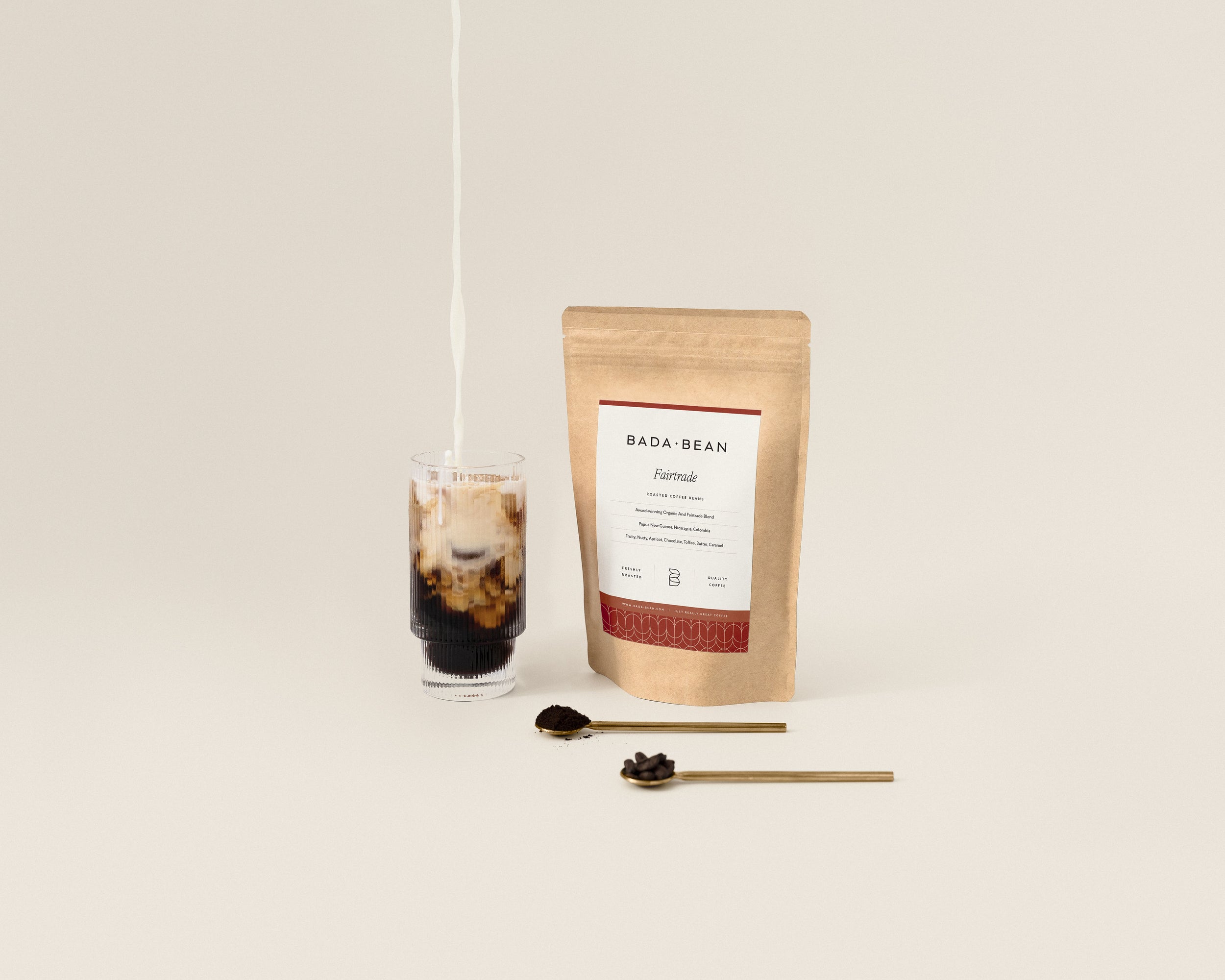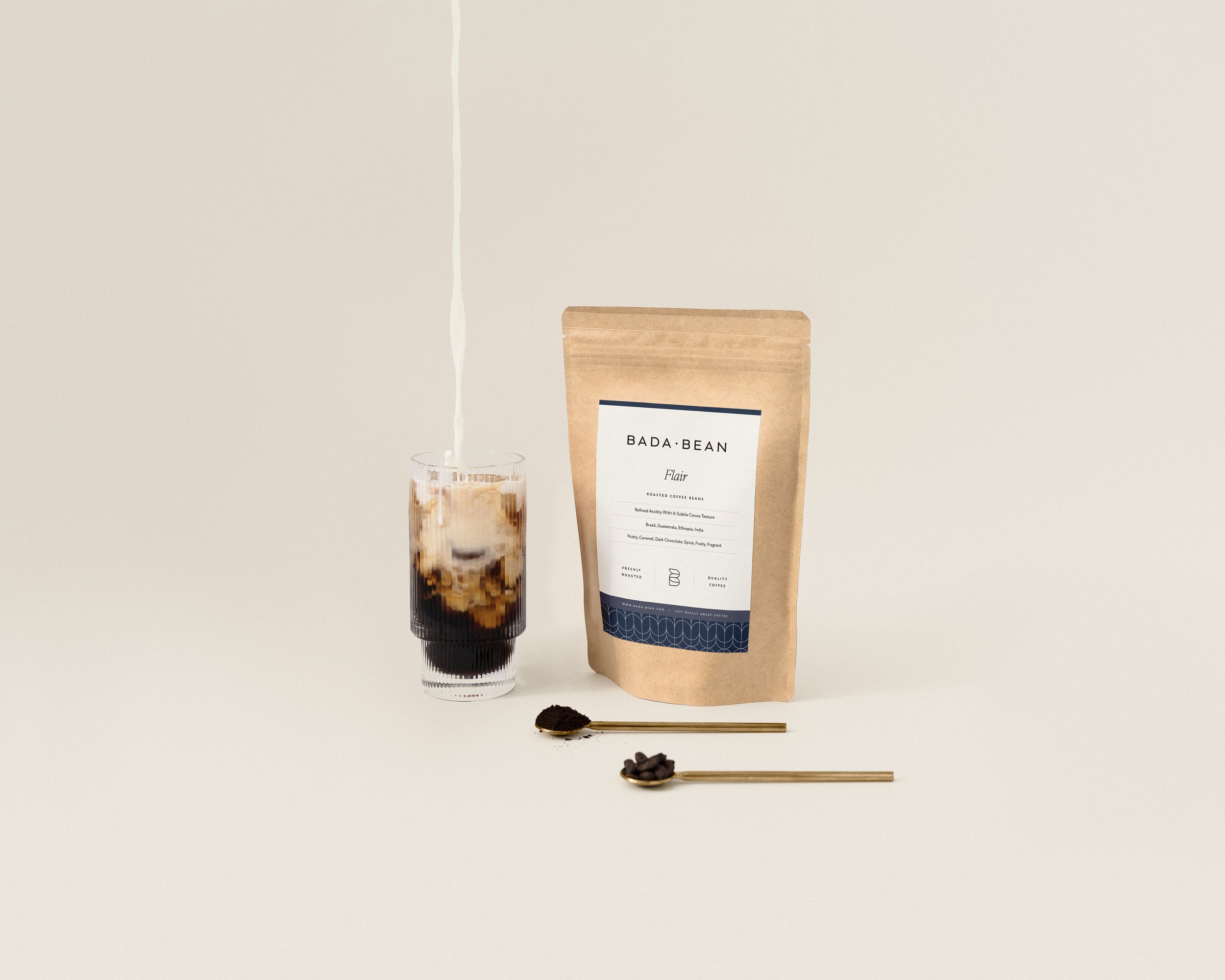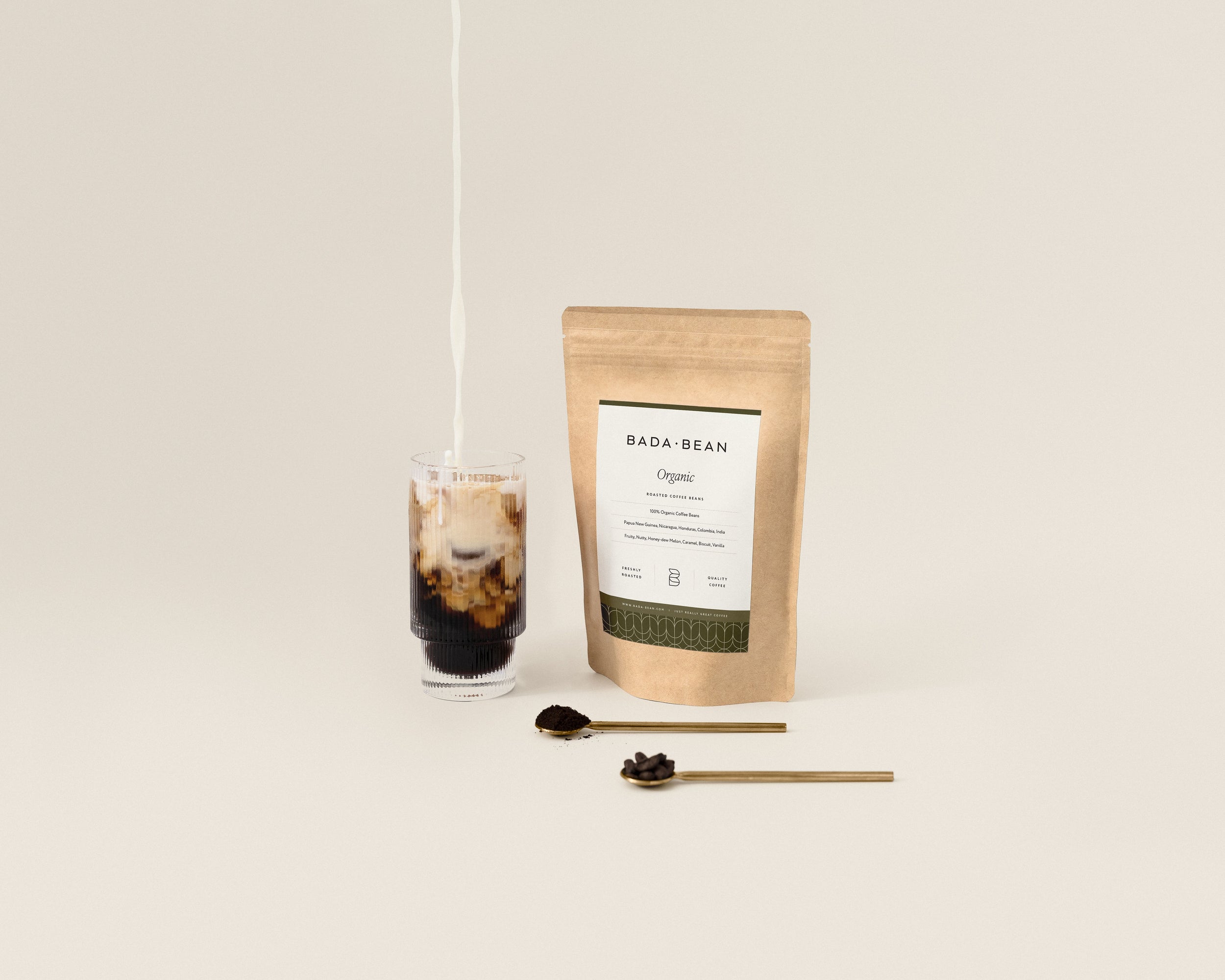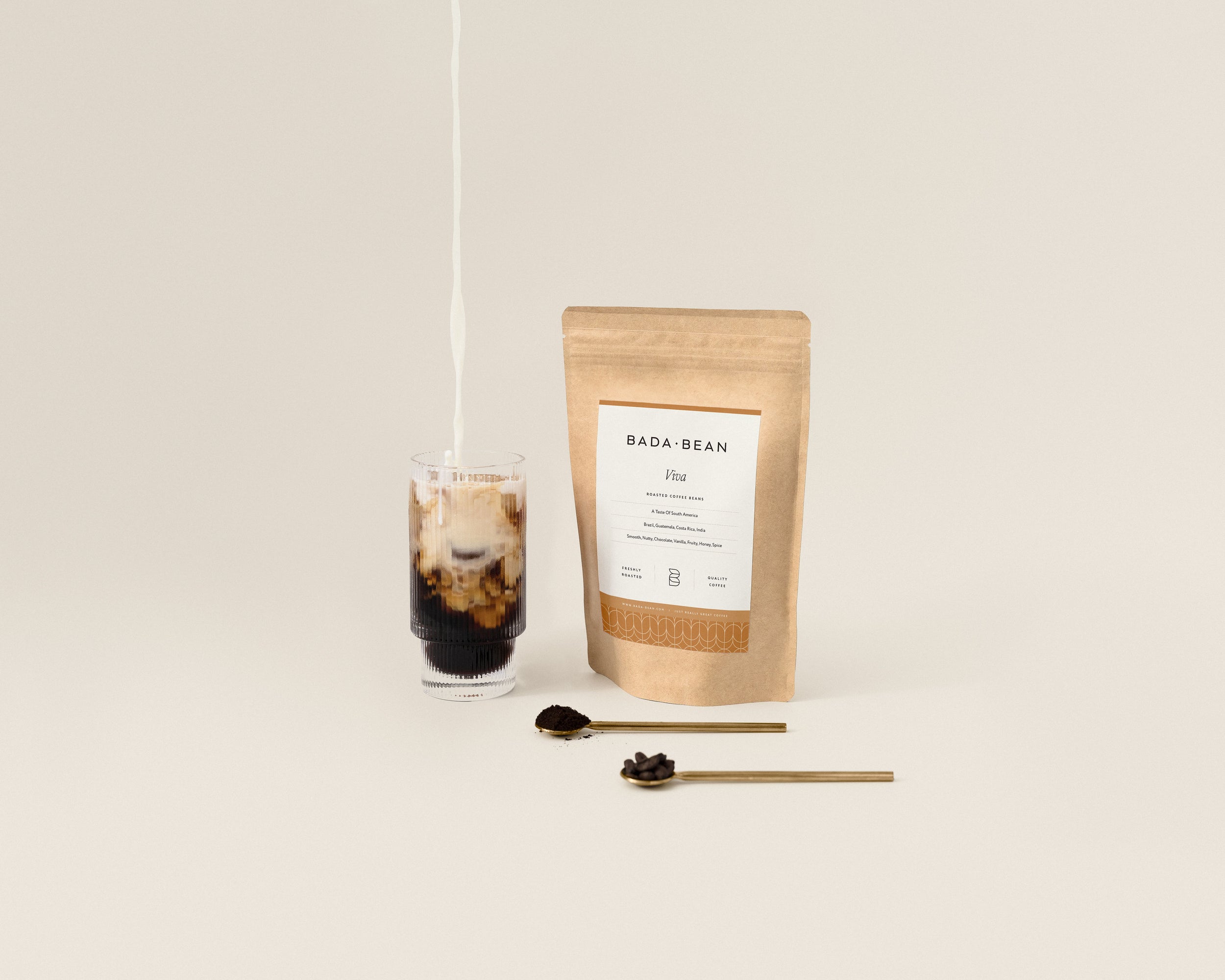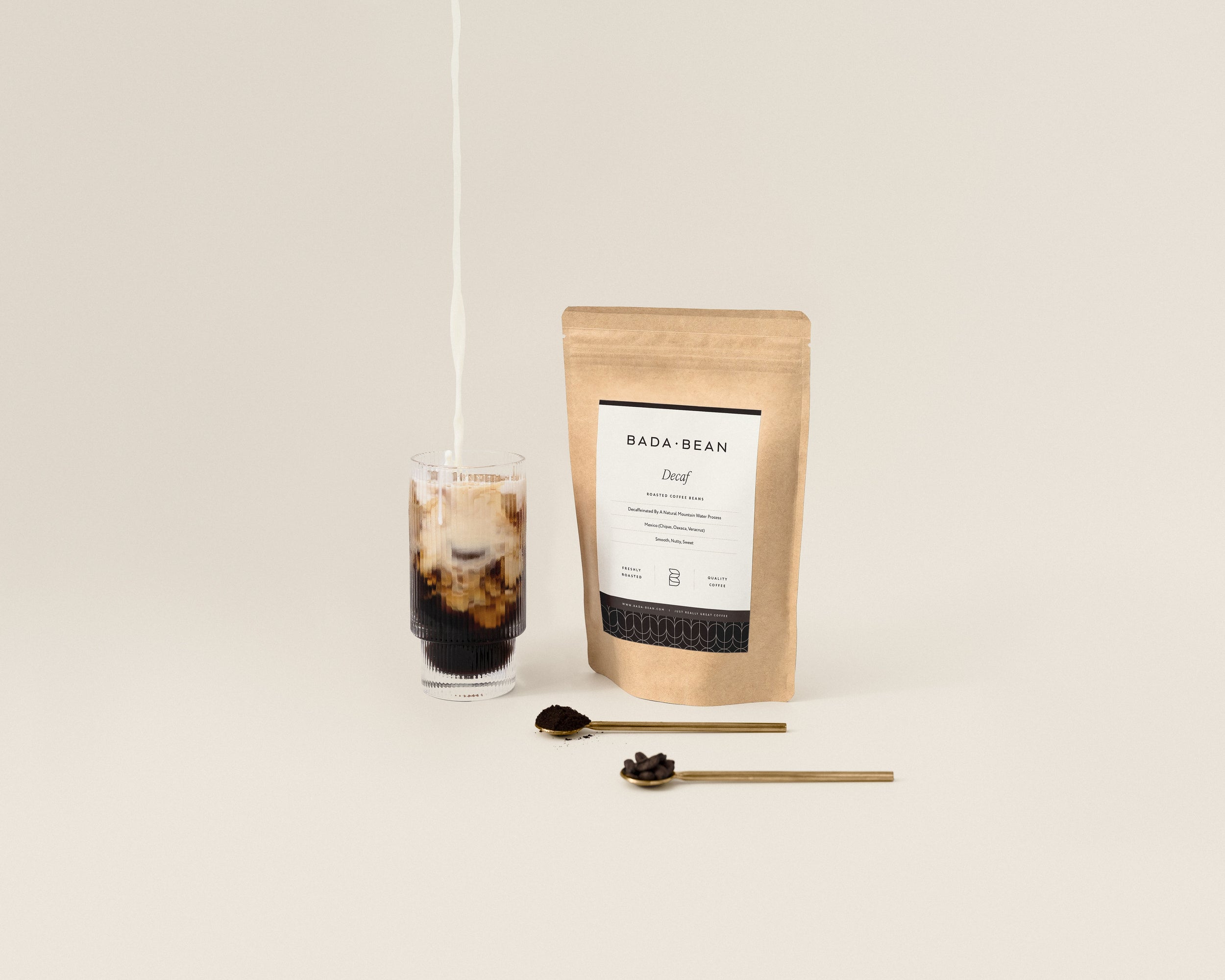 Placed an order early yesterday morning and it was on the door when I arrived home. Purchased the promotional sample packs and while I haven't tried all the blends yet the one I have tried was excellent.

Anthony Kay
Just received my Mocha beans and OMG I'm in looove the aroma, crema and the end taste I'm beyond amazed. overall a great tasting quality coffee. Will be buying from regularly in the future!

Krystal Patterson
The order arrived very fast and was delivered to my door. I have an espresso machine at home and following my first taste the mocha is now my favourite blend. I strongly recommended trying this one, it's delicious!

Daisy Lippiatt
My housemate and I have been using the ground coffee in a SealPod Reusable Capsule in our Nespresso machine. It is super easy, uses so much less plastic, I highly recommend!

Skylar Blake
Amazing coffee - strong, delicious aroma and an awesome way to start the day. Have ordered as presents for friends and family - service is incredibly efficient, professional and personable. A clever company and great to be supporting local!

Amy Daley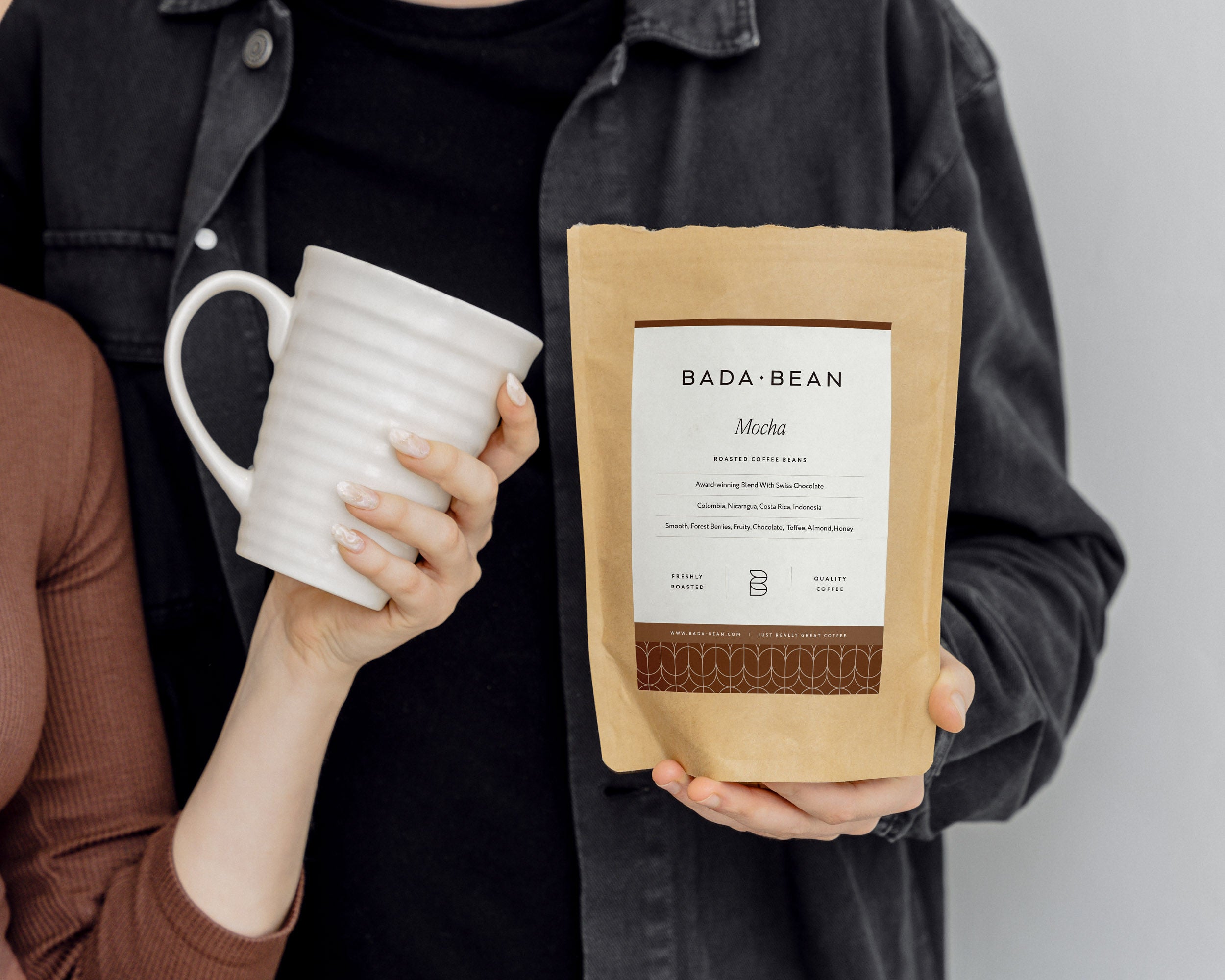 Since 2018, we've been bringing award-winning coffee beans to coffee lovers Australia wide.
FROM OUR HUMBLE BEGINNINGS —
It's been an extraordinary journey, proudly making our mark as one of Amazon Australia's Top 100 Best Selling Grocery products!
We started this indie coffee venture because we're truly passionate about our craft. Our dedication to sourcing the finest beans and roasting them with care has earned us this incredible recognition, but what matters most is sharing it with our ever-growing community of like-minded coffee-lovers.
Shop Coffee
Complimentary Grinding

Customise each blend to suit your go-to brewing method. Choose from whole bean or opt for our complimentary grinding service for Aeropress, espresso, filter, percolator, plunger and stovetop — your coffee, your way.

Diverse Blends

Crafted with passion, our blends showcase unique flavours sourced from renowned coffee-growing regions worldwide. From floral to chocolaty, our blends cater to every palate, offering a symphony of flavours to savour.

Free Shipping

We ship our freshly roasted coffee beans to every corner of Australia for free, ensuring that your favourite blends reach you without any extra cost. We'll keep you up to date with order updates and tracking details.