Sample 4 Of Our Best Selling Blends
Sample 4 of our best selling coffee bags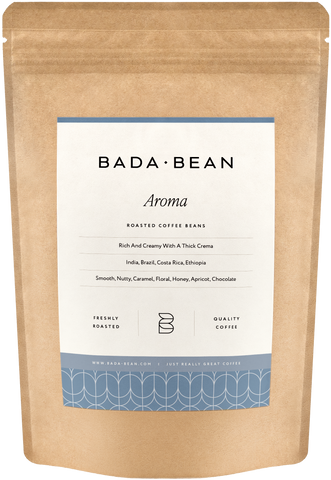 Aroma Blend
+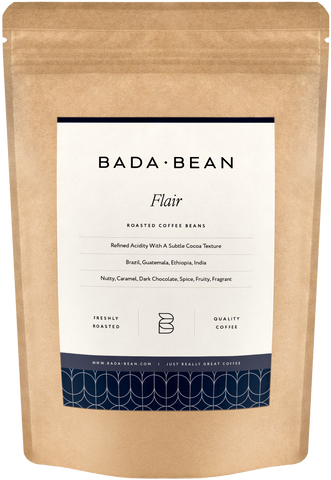 Flair Blend
+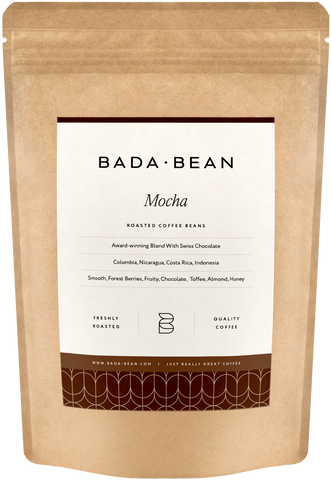 Mocha Blend
+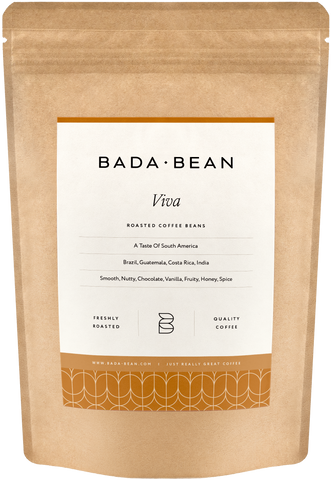 Viva Blend
Pay in full or make 4 interest-free payments of $13.75 AUD fortnightly with
More info
Earn 275 beans when you purchase this product! Join Rewards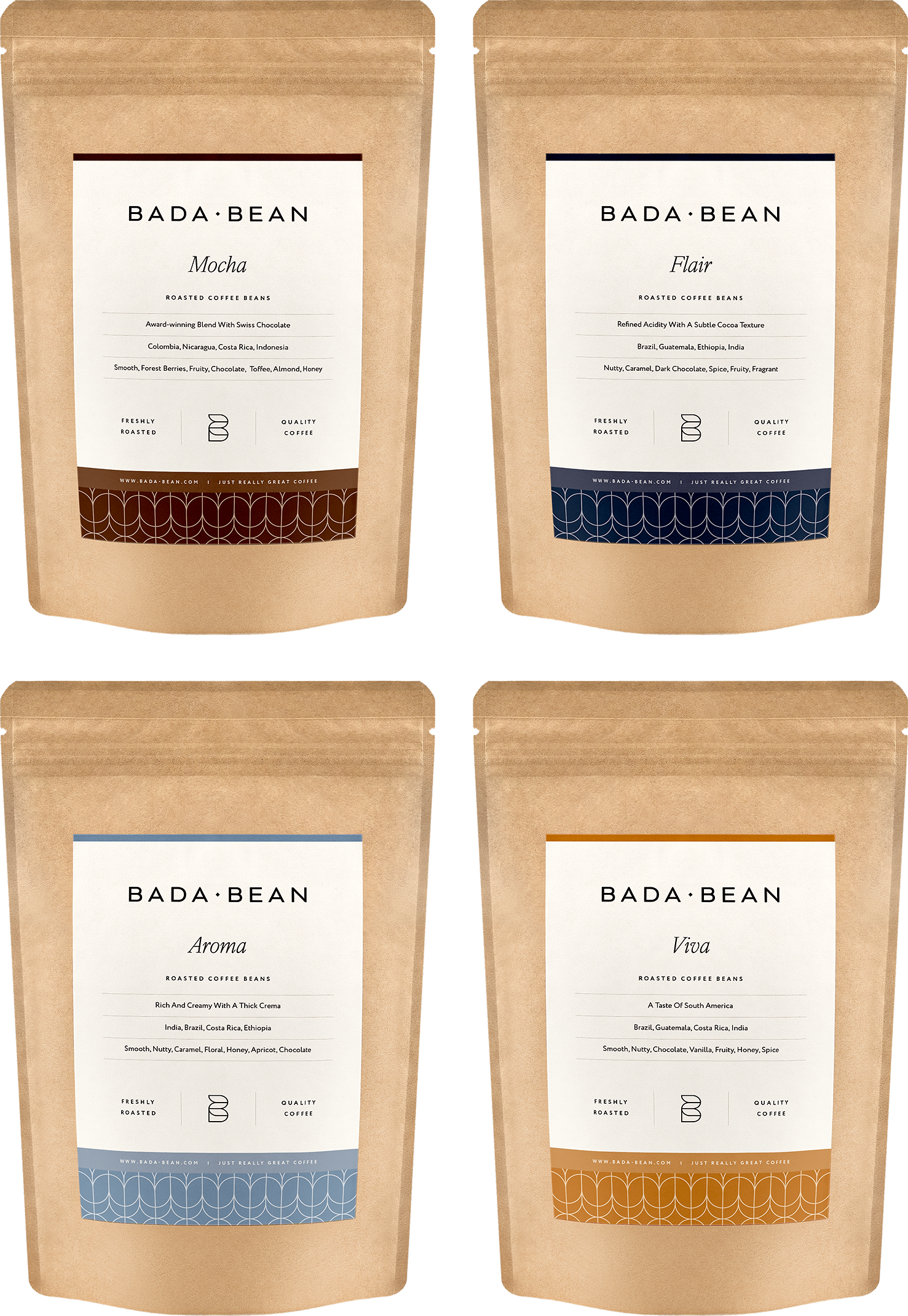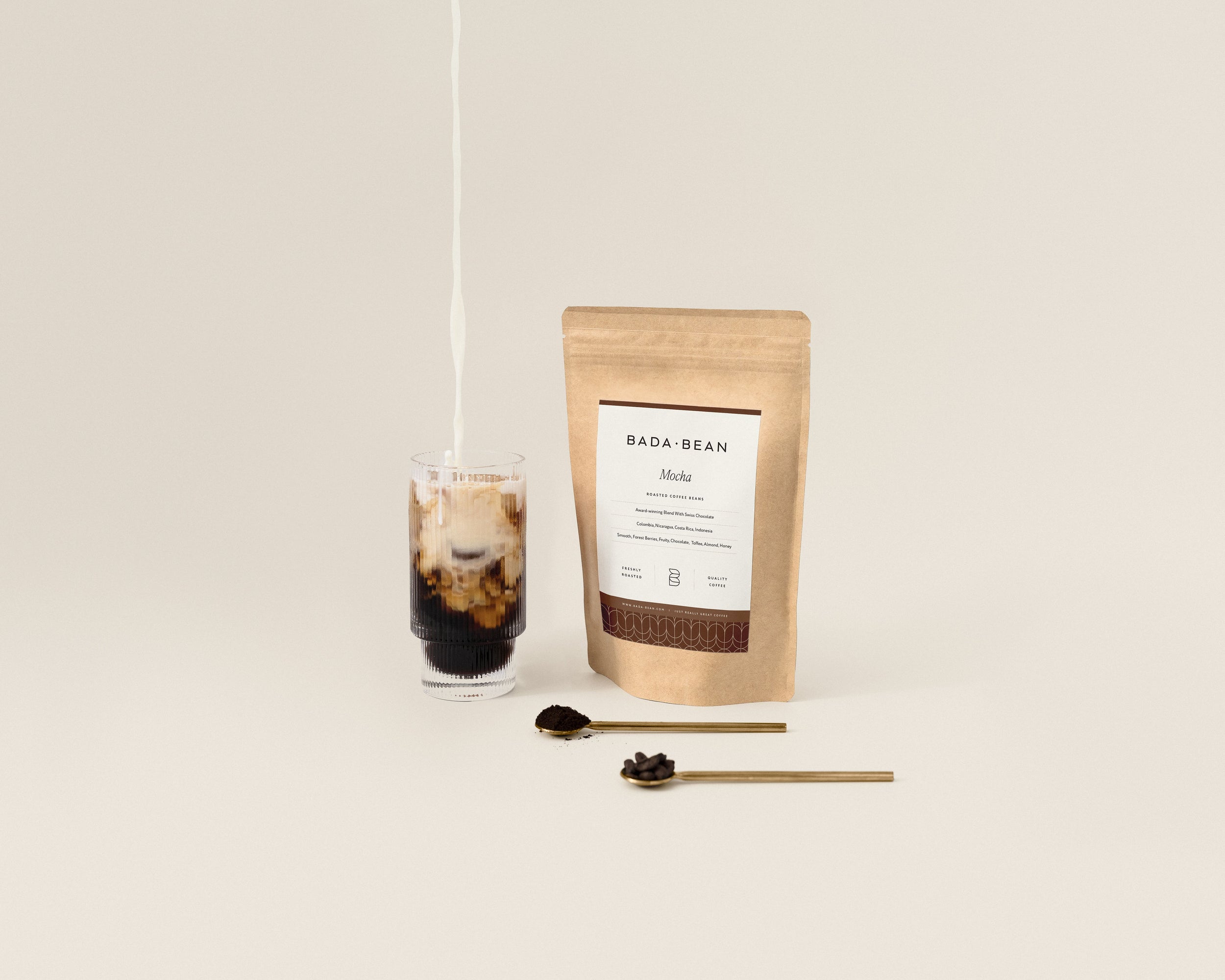 Blend Details
Aroma Blend
Our Aroma Blend features beans from India, Brazil, Costa Rica, and Ethiopia to create a taste profile with notes of honey, nuttiness, caramel, floral tones, and chocolate.
Flair Blend
Our Flair Blend features beans from Brazil, Guatemala, and Ethiopia to create a taste profile with notes of nuttiness, caramel, chocolate, fruitiness, and spice.
Mocha Blend
Our Mocha Blend features beans from Colombia, Nicaragua, Costa Rica, Indonesia, India, and Ethiopia to create a taste profile with notes of fruitiness, chocolate, nuttiness, sweetness, and toffee.
Viva Blend
Our Viva Blend features beans from Brazil, Guatemala, Costa Rica, and India to create a taste profile with notes of nuttiness, chocolate, honey, and fruitiness.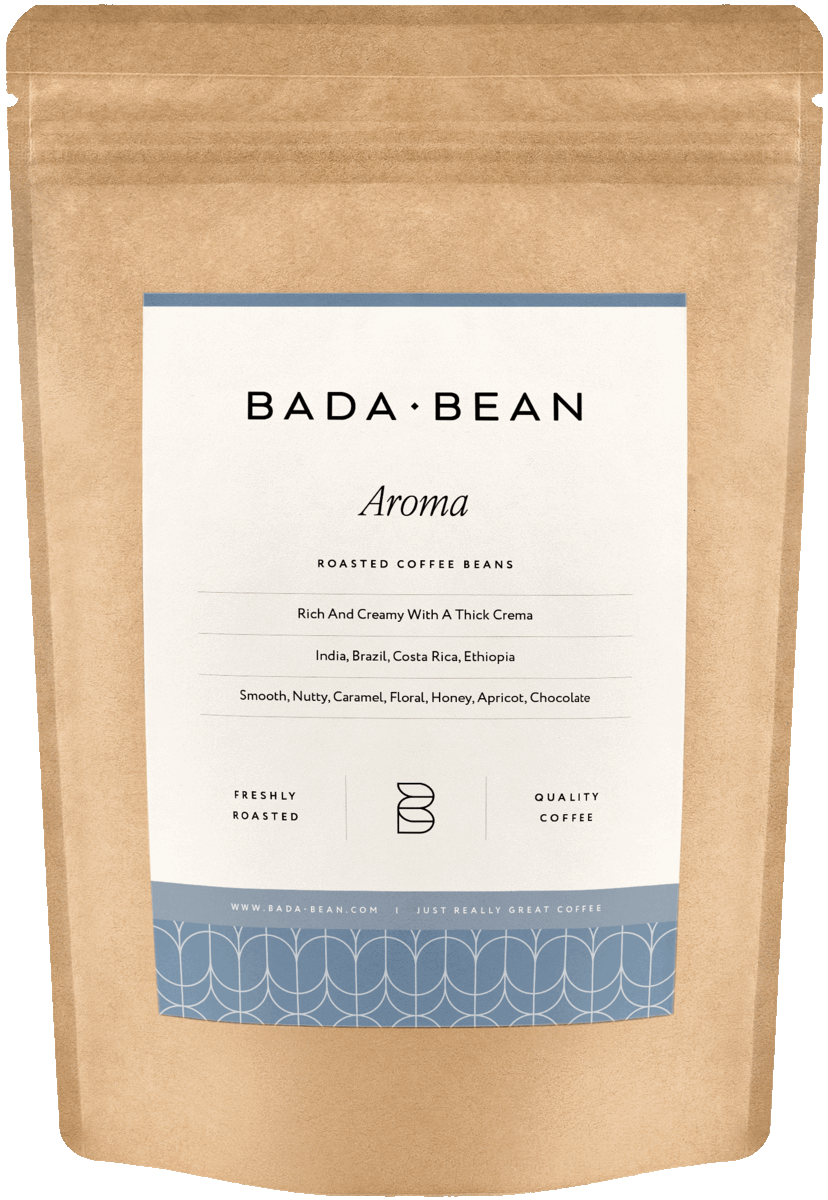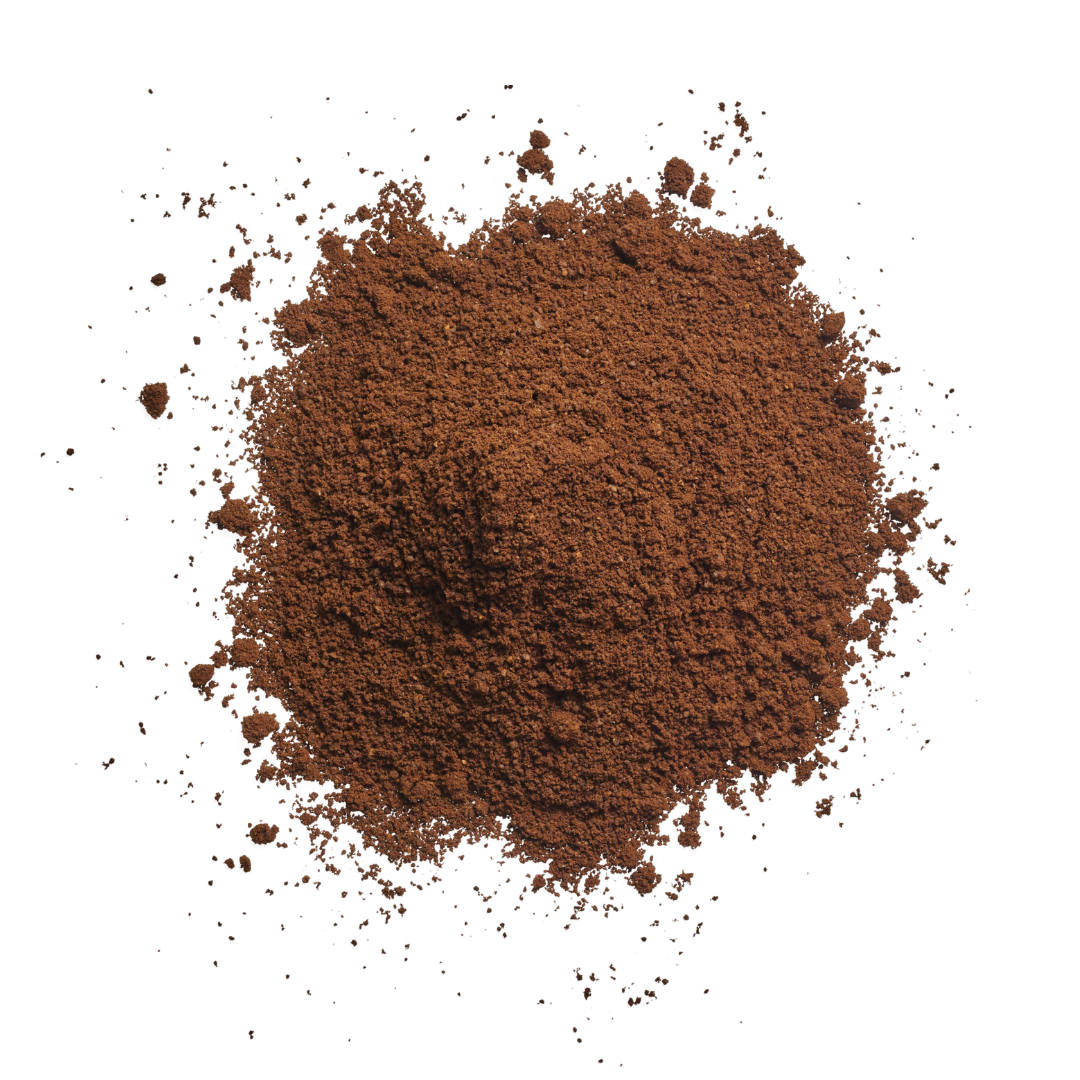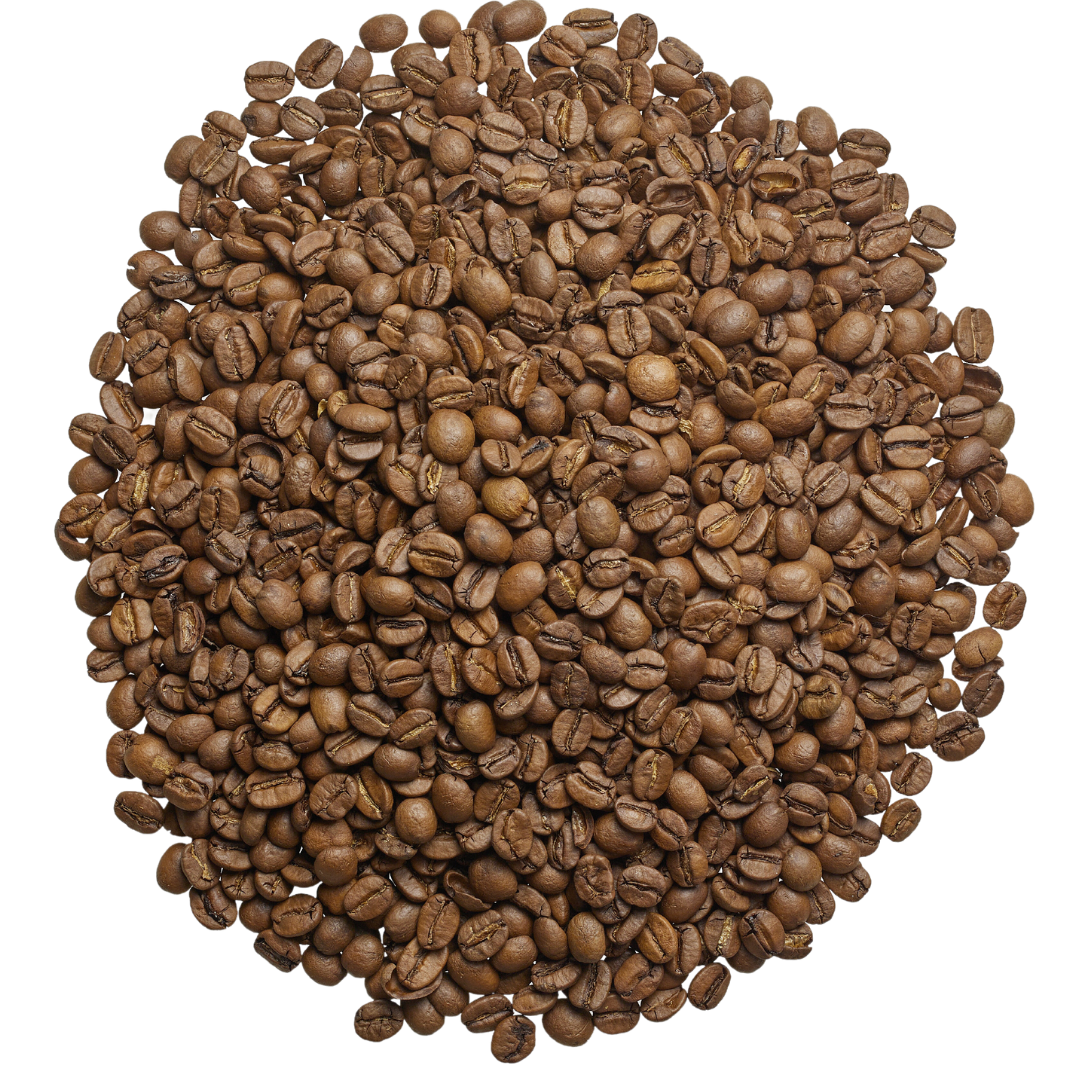 Customise to suit your go-to brewing method.
Choose whole beans if you love the ritual of grinding fresh coffee or take advantage of our complimentary grinding service for a hassle-free brewing experience.
Your coffee, your way
Whole Bean
Aeropress
Espresso
Filter
Percolator
Plunger
Stovetop
Placed an order early yesterday morning and it was on the door when I arrived home. Purchased the promotional sample packs and while I haven't tried all the blends yet the one I have tried was excellent.

Anthony Kay
Just received my Mocha beans and OMG I'm in looove the aroma, crema and the end taste I'm beyond amazed. overall a great tasting quality coffee. Will be buying from regularly in the future!

Krystal Patterson
The order arrived very fast and was delivered to my door. I have an espresso machine at home and following my first taste the mocha is now my favourite blend. I strongly recommended trying this one, it's delicious!

Daisy Lippiatt
Amazing coffee - strong, delicious aroma and an awesome way to start the day. Have ordered as presents for friends and family - service is incredibly efficient, professional and personable. A clever company and great to be supporting local!

Amy Daley
My housemate and I have been using the ground coffee in a SealPod Reusable Capsule in our Nespresso machine. It is super easy, uses so much less plastic, I highly recommend!

Skylar Blake
Shipping

We ship our freshly roasted coffee beans to every corner of Australia for free, ensuring that your favourite blends reach you without any extra cost. We'll also keep you up to date with order updates and tracking details via email.

| | | |
| --- | --- | --- |
| | Standard Free Shipping | Express Paid Shipping |
| Australian Capital Territory | 2 - 3 | 1 - 2 |
| New South Wales | 2 - 3 | 1 - 2 |
| Queensland | 2 - 3 | 1 - 2 |
| South Australia | 2 - 3 | 1 - 2 |
| Victoria | 2 - 3 | 1 - 2 |
| Northern Territory | 5 - 7 | 1 - 3 |
| Tasmania | 5 - 7 | 1 - 3 |
| Western Australia | 5 - 7 | 1 - 3 |

 
Returns

We're confident you'll love your Bada Bean coffee, just as much as we do! However, if you have unopened items that you wish to return or exchange, we've got you covered.

Just send us an email, and we'll swiftly guide you through the process. You have a generous 30-day period to return or exchange the unopened items, provided you have the original receipt.

Refund will be processed using the same payment method as the original purchase.